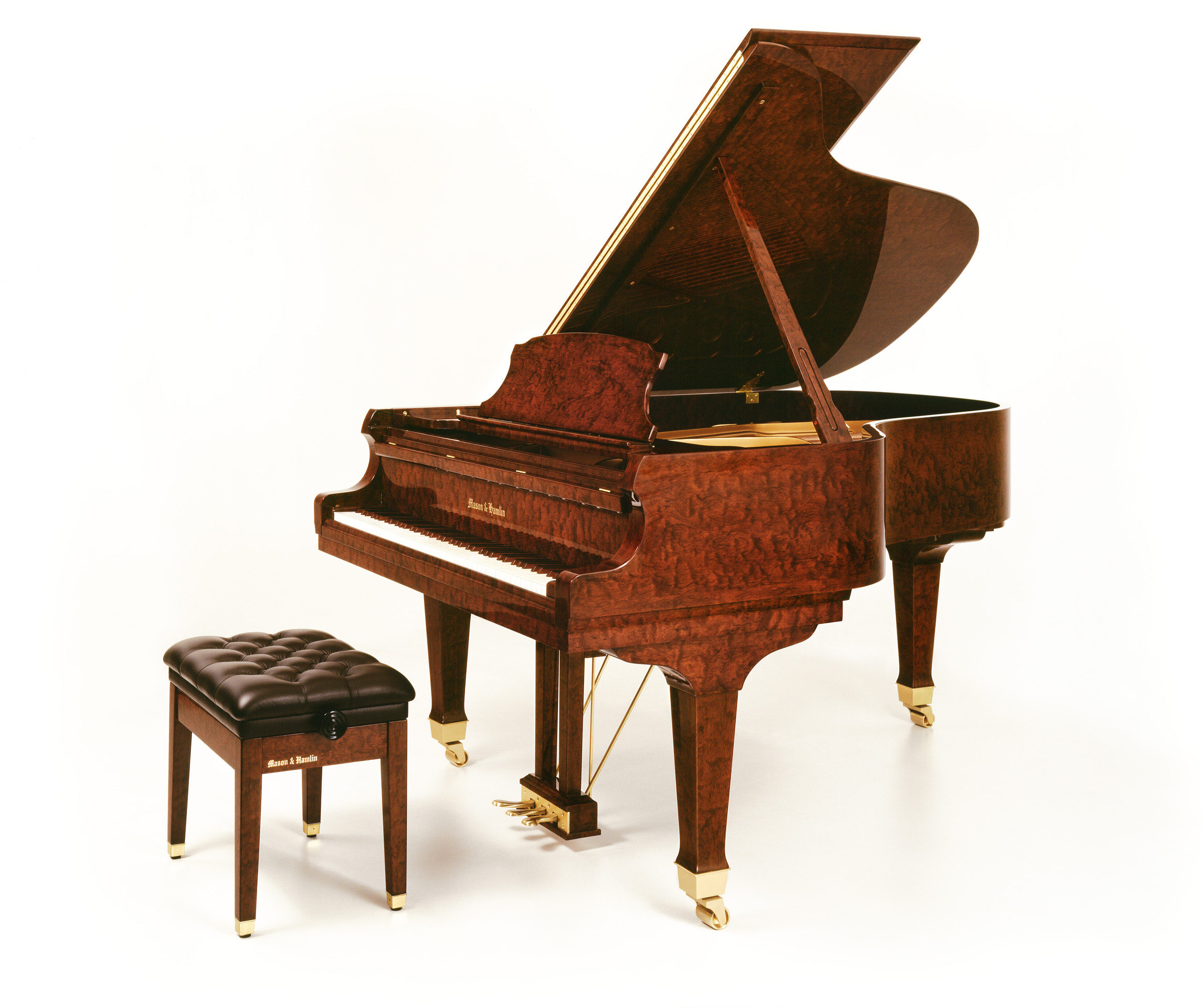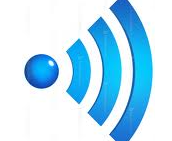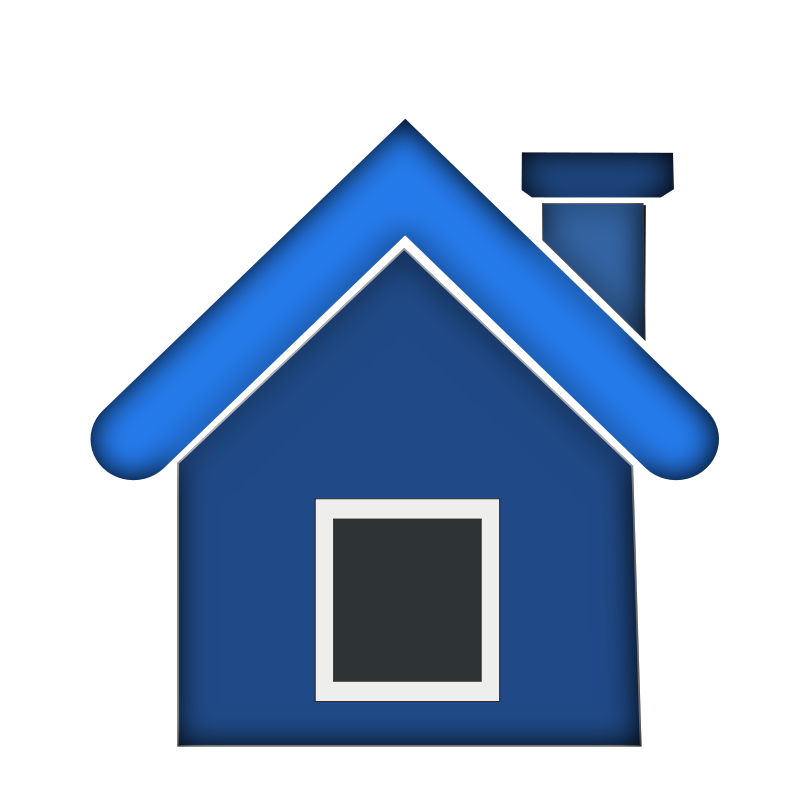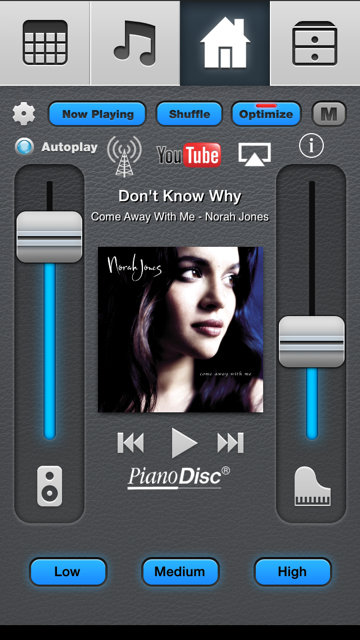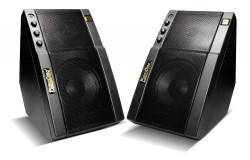 iPod/iPad/iPad mini and PianoDisc Remote App
Transmitting wirelessly using AirPlay to Apple Express under Piano...
This is AirPort Express under Piano works as wireless reciever. Can be configured as its own network, or part of your home network.
IQ Control Box under Piano
AirPort Express and the iQ Control Box are under the piano.
Watch this video to better understand your PianoDisc iQ system. Video courtesy of Russell from PianoOutlet.com