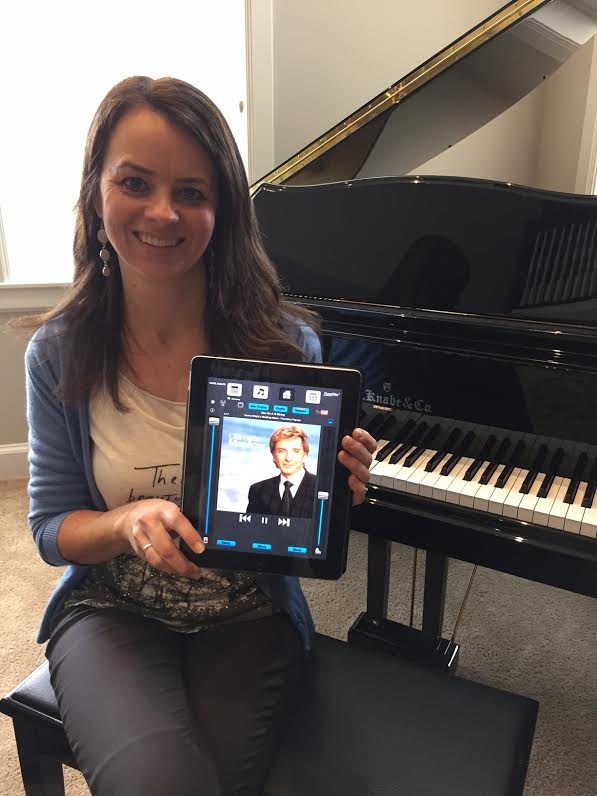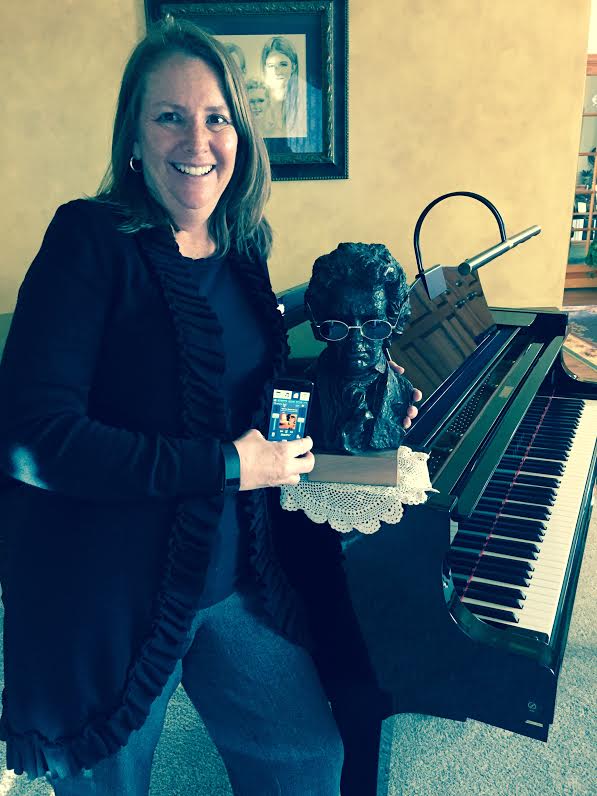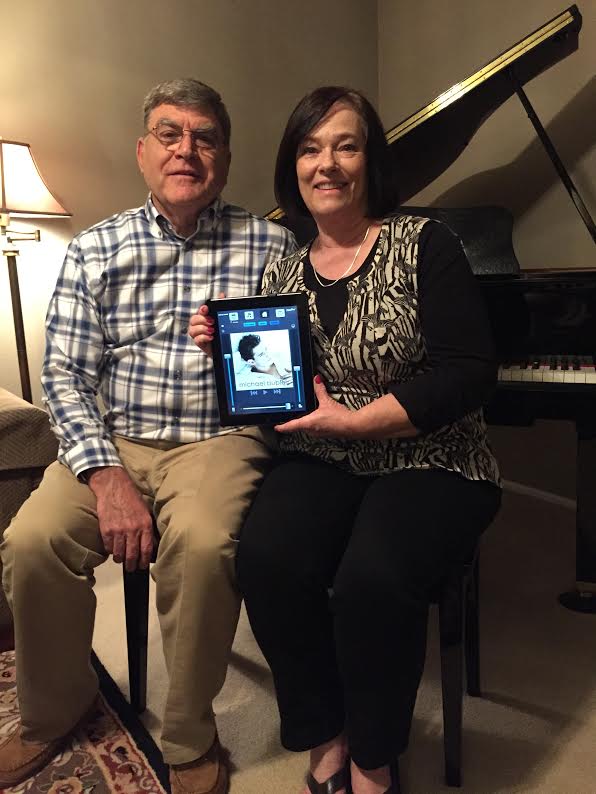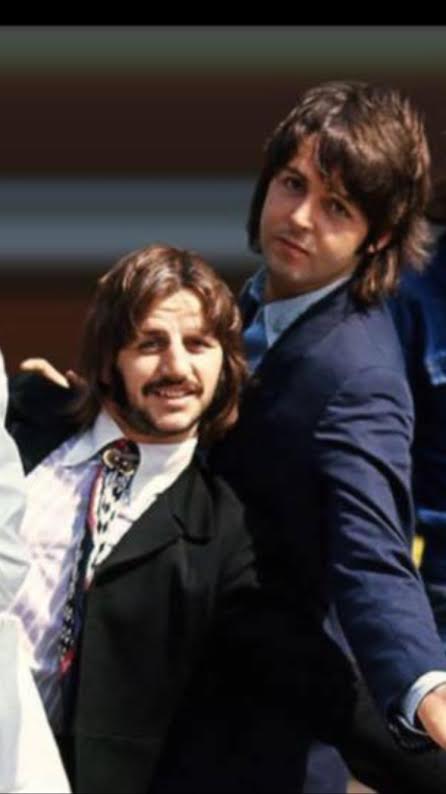 Customer Reviews
An amazing app

by onlymenow55

I was hesitant to buy this app because of its price and my having wasted so much money on so many apps that turn out to be garbage. However I just upgraded the PianiDisc system to an IPad driven wireless, so I checked the YouTube videos and the demonstration was really good. I bought it with a great deal of skepticism. After using it for about a week I am so impressed. This app really performs fully to its advertisement, and better. It has made the use of my piano so much more enjoyable. No more crawling under the piano to change the speaker' volumes, or having to balance the volume with each album. I highly recommend it.
by RJHappyPianoMan

I recently purchased a Yamaha GC2 with the PianoDisc installed. I downloaded the PianoDisc Remote for Ipad and have loved it. It is easy to use and controls the PianoDisc very well. The PianoDisc Remote has it's own website where you can get the information needed to answer all of your questions. I would highly recommend getting this app and using it with your PianoDisc. Enjoy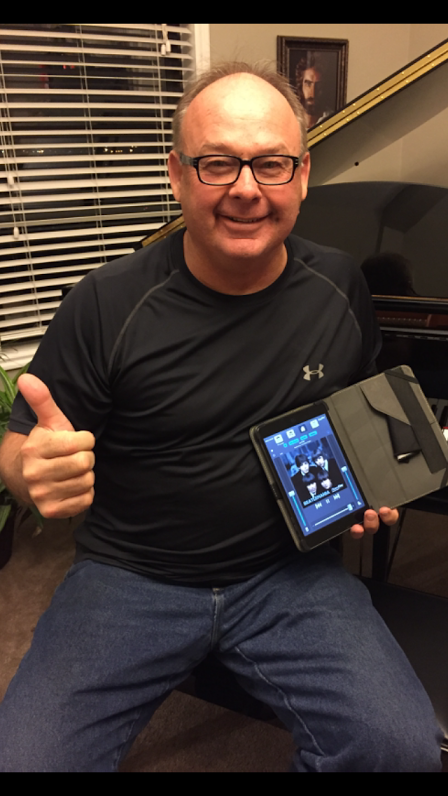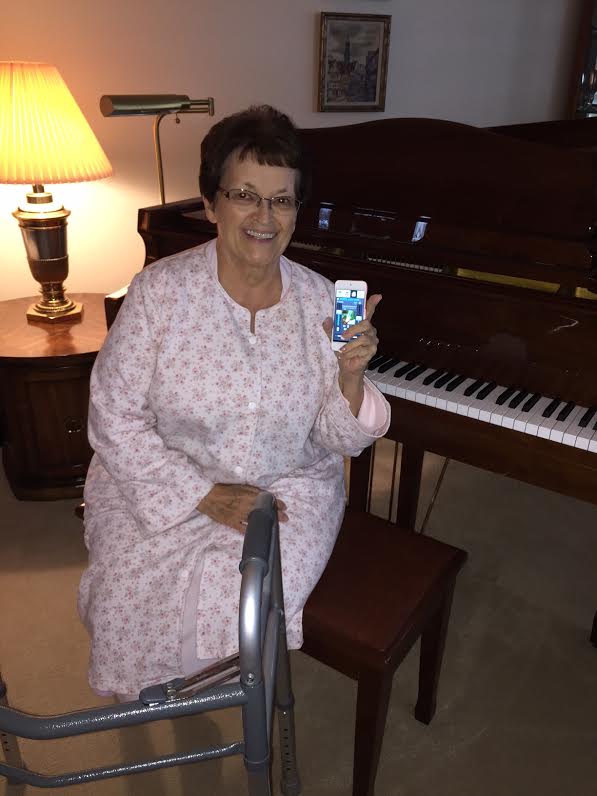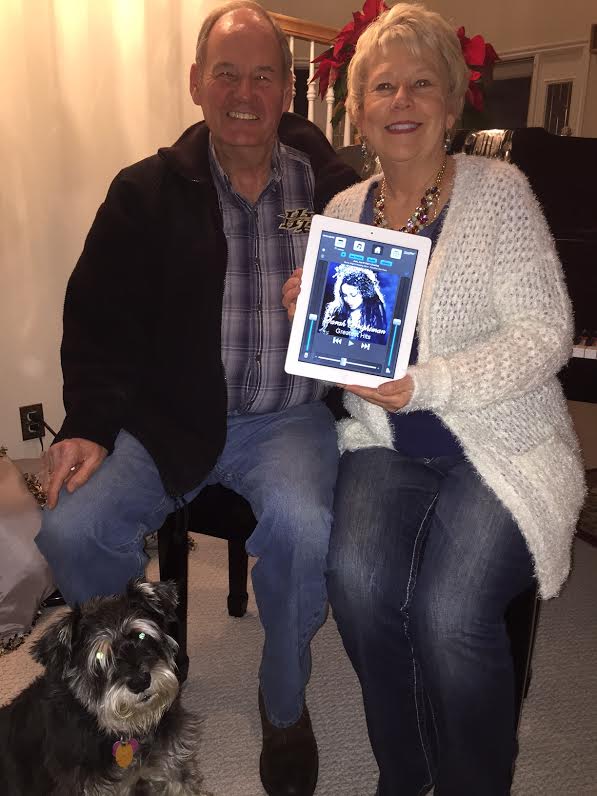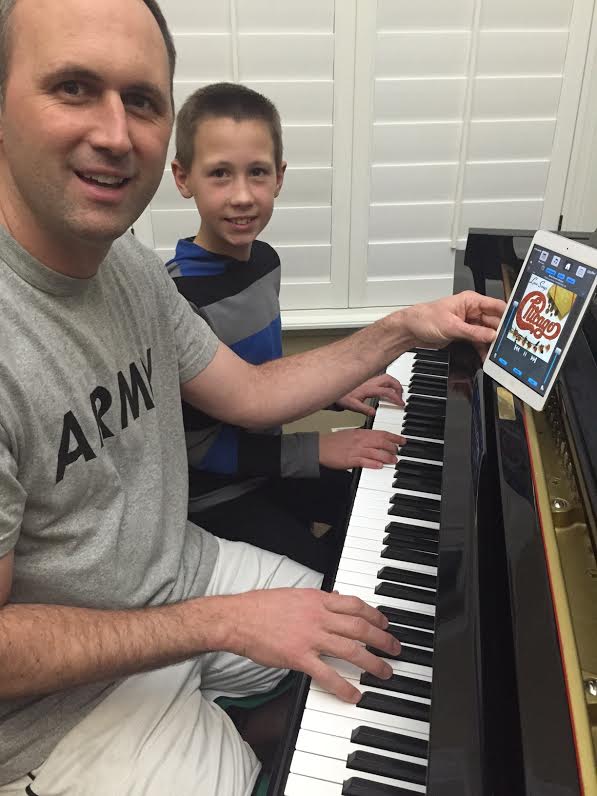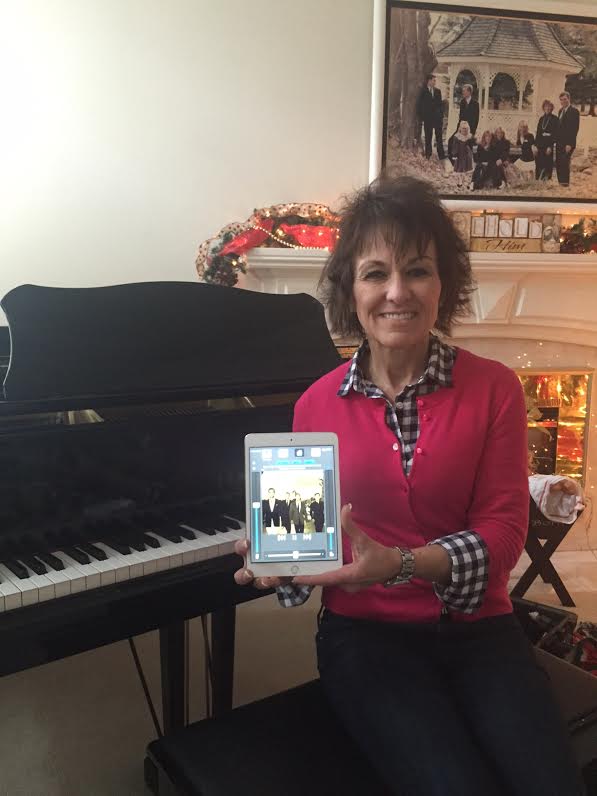 Love it!!!

by My brother 67 - Version - 1.0 - Jan 14, 2015

I love this app! It makes the use of my piano disk so easy and simple. I can control the volume of the piano or the stereo separately by simply moving the volume control bar in one direction or another. I also love the ease of setting up playlists or even to create a day and time for the piano to start and stop playing. The website is so helpful. This adds a whole new level of entertainment to my player piano. Highly recommended!
Dear customers!! I have been lucky enough to be able to help PianoDisc in the creation of this app from a technician's and user's point of view. If you're happy, could I get you to send me a pic of you and yours and the app standing next to your piano!!? I would really appreciate it! I want to feel this page with awesome PianoDisc Remote App users. I'll owe ya one! This is Richie Hayes speaking. My email is hayesiq@gmail.com As soon as you send me your a pic I'll get it posted here. Thank you sooooo much!!! :)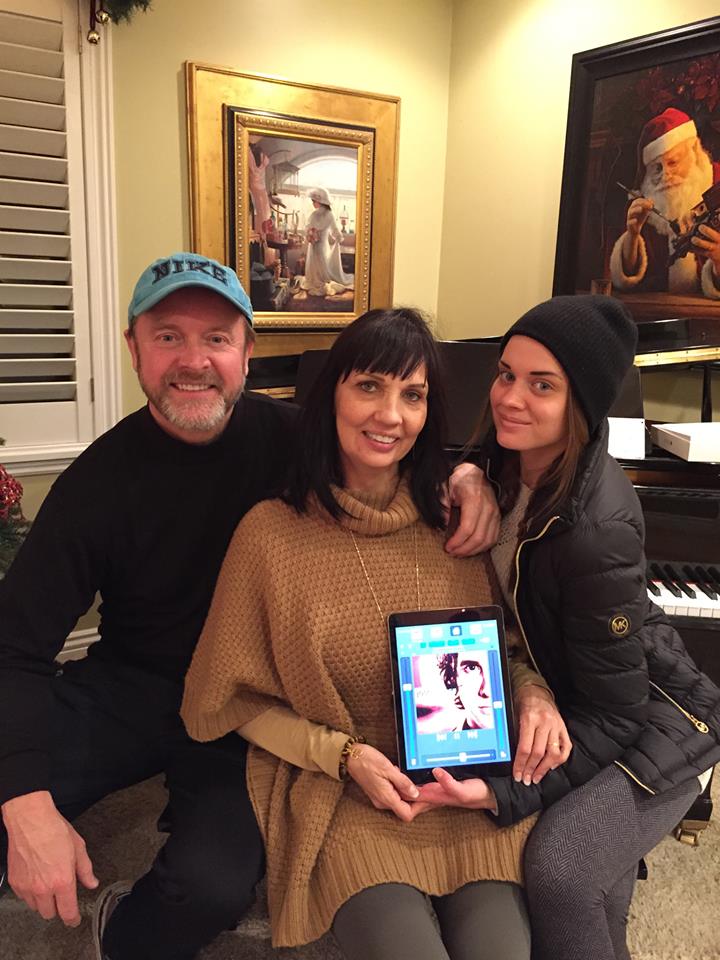 Meet Greg Olsen and his lovely family!!! Click picture to find out who this amazing, wonderful man is. I was so impressed with him and his wife and his awesome daughter Kylie!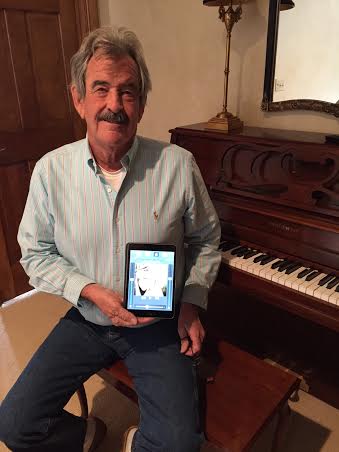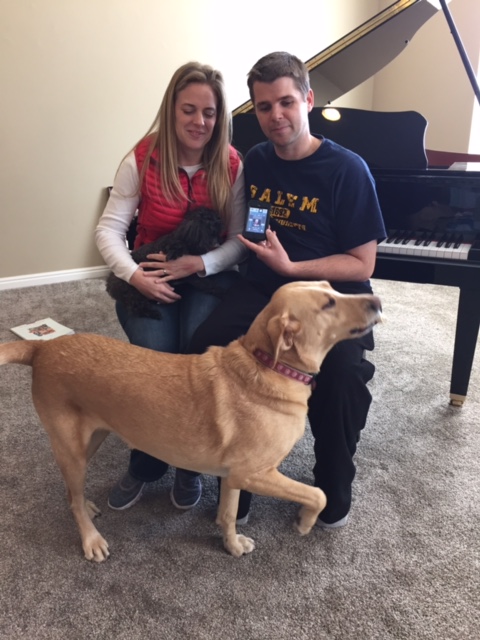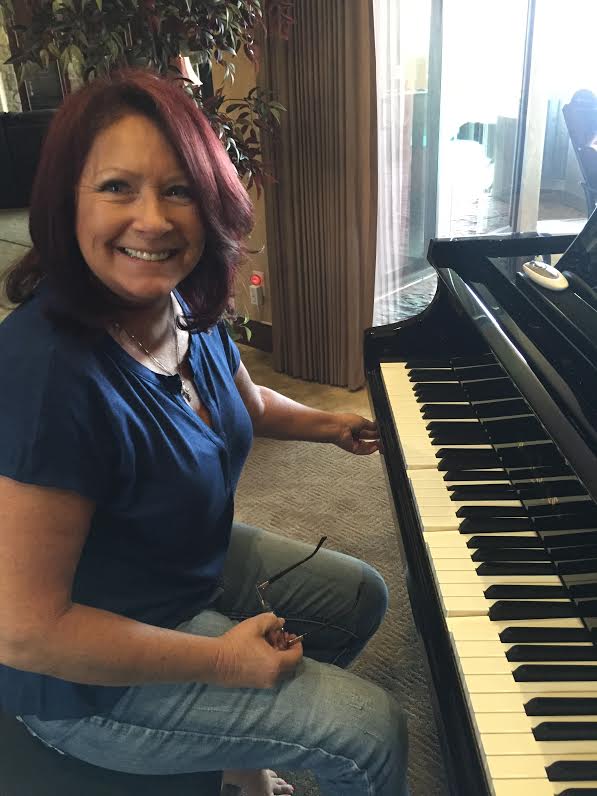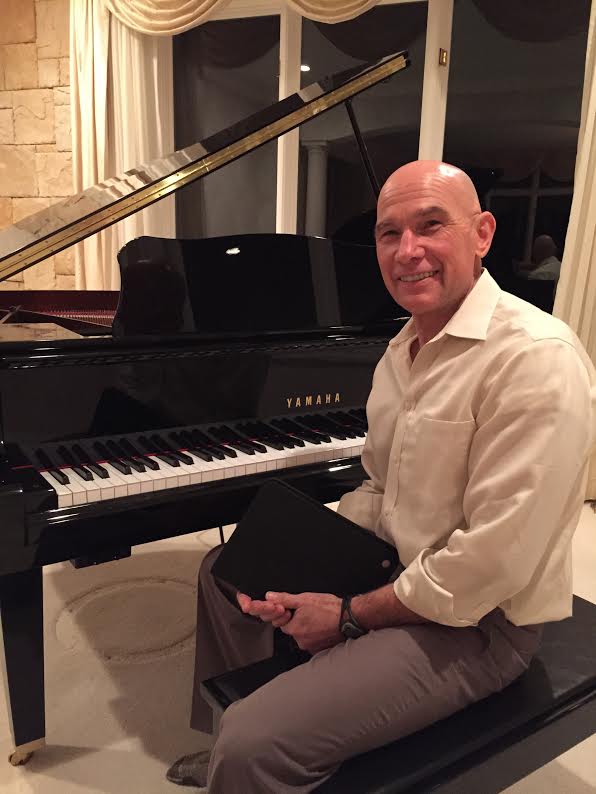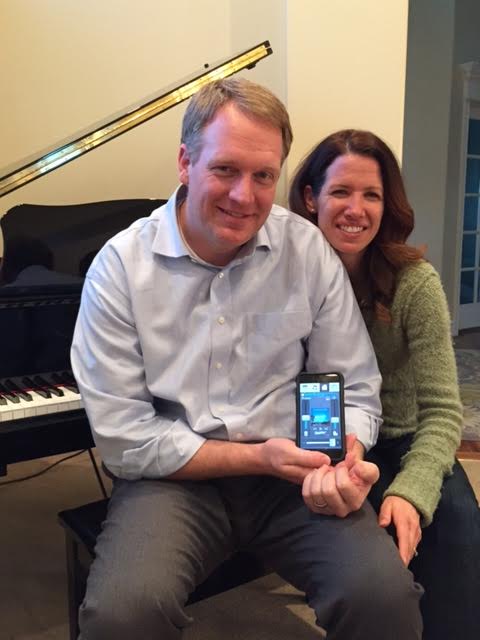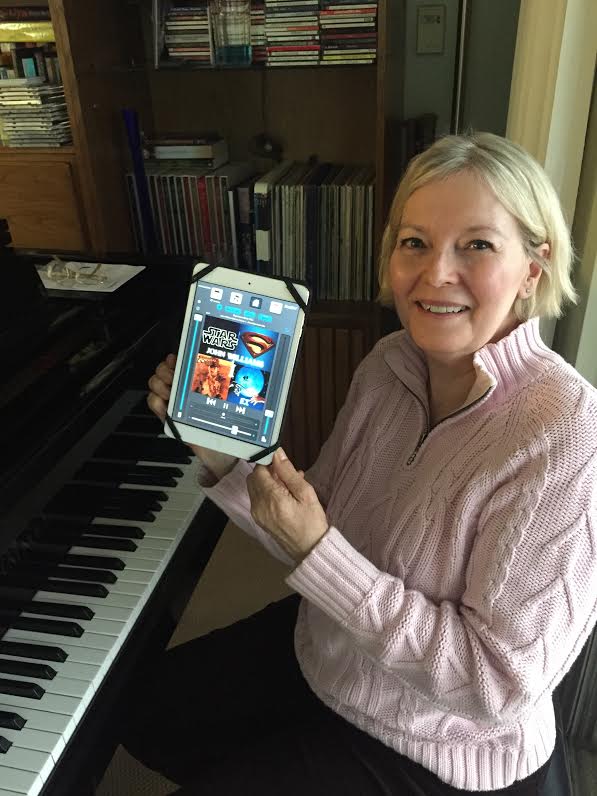 Apple in the house


Great App !

This app works great on our PianoDisc system that plays a Steinway grand piano. The nice thing about the app, is that it can be customized to optimize the sound to your particular piano and PianoDisc system, as well as your personal acoustical taste. Of particular importance is the ability to adjust the sound level of the piano and accompaniment in relation to one another on symphony tracks. There are detailed, easy to follow directions to walk you through the setup, or you can simply use the default settings, which work just fine. You can also set the app to play the piano at preset times, and design your own playlists. The developer also provides updates periodically at no additional charge, making the cost of the app worthwhile. I would highly recommend this app over just playing your music through iTunes.

Happy Yamaha


Fantastic App

I really love this app. I already owned the PianoDisc system on my grand piano, but this app gives me so much more control over how the system sounds. Previously we had not been able to control the volume as much as we would have liked. It was impossible to have the system play really quietly in the background when that is what we wanted it to do. With PianoDisc Remote we can now made the adjustments we desired. It also has many other helpful settings and features such as recalling varying settings for individual songs. I am very pleased with this purchase.

Dougyfresh!


Awesome App!

I own a Piano Disc system on my Schimmel grand and this app definately made a huge difference. It is so much easier than trying to control the piano using just my Ipad. I had a tough time controlling the balance between the piano and the speakers. This app makes that very easy and also makes it easy to organize your songs. I would recommend anyone with a PianoDisc system to get this app.

jeffqstl


Pianodisc remote - perfect app

This app should be included by pianodisc with their system. Solves the issue of adjusting volume of accompaniment music and piano. I couldn't get the volume of the piano low enough with iPhone music app. This makes adjusting volume of both easy. In addition the creator of the app emailed me to help me with other pianodisc questions. Worth the price tag for sure.









Piano Teacher#1


PianoDisc Remote

Awesome app. Thank you PianoDisc! I love how I can optimize each song and how I can schedule the piano to play. Thanks for the simple music chest as well. Looking forward to the next update.


This is one fantastic controller for a Pianodisc player piano. The set up is easy to do and once it is done properly the piano sounds better than any other player system I have heard so far. You have total balance control over all of the volumes produced from the audio speakers and the actual piano . This app can also adjust the sync between the audio and the piano as it plays. My piano has never sounded so good . It is one of the best investments that I have done for my home entertainment.
Richard Moir on Mar 5, 2012 for version 1.3