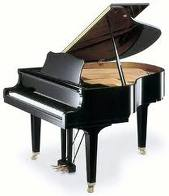 ---

I don't work for PianoDisc. I'm just a technician. However, I've come up with a few little devices which make PianoDisc iQ even better. I make two little balance control boxes for PianoDisc: Universal and Dual Source. Both of these boxes enhance the performance of your piano by allowing you to adjust the balance between the Piano and the Audio separately and individually. They also allow you to turn off the piano so that you can play along with the orchestration, or turn off the audio so that you can sing or play along with the piano. Watch the videos below. Feel free to contact me. My name is Richie Hayes. My number is 801-687-5413 My email: hayesiq@gmail.com








Watch to better understand your iQ system.
BalanceiQ.com
PianoDisc Remote App on iTunes for iOS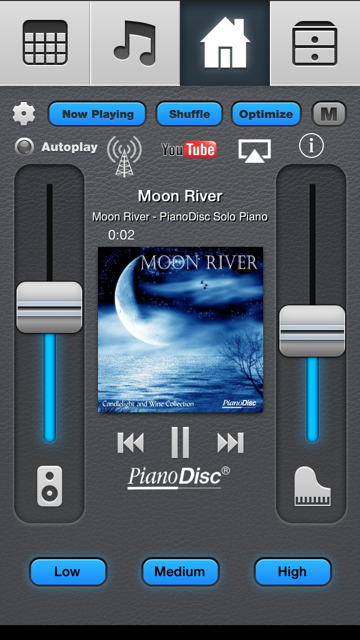 Perfectly designed, simple circuit board which gives you absolute balance control over the Piano and Audio of your PianoDisc iQ music.
I have made hundreds of these devices. I can honestly say I've only had ONE return!!! So I can very comfortably offer a lifetime warranty for the original owner. This board will work with ANY audio source. Airport Express, Apple TV, Roku, DVD players, Android, CD players etc. The blue pots on the side of the board give you volume limit control. They also cleverly allow you to match the volume knobs to each other on the front of the box.
Notice how the volume of the Piano is easily controlled with the Universal Balance Control Box.
This is a Dual Source Box but it does the same thing as the Universal. Notice how the audio and piano volumes are easily adjusted.
Click on pic of app to see PianoDisc Remote. If you want a balance control box on your piano, you simply turn up its volume knobs all the way this. This effectively removes it from the circuit. I recommend that you use a box and the app. The box is ROCK solid. The app is the cherry on top of an iQ system. There's a bit of a learning curve but it's worth it.
All boxes look like this. P for piano, A for audio. Very simply. Super easy installation.