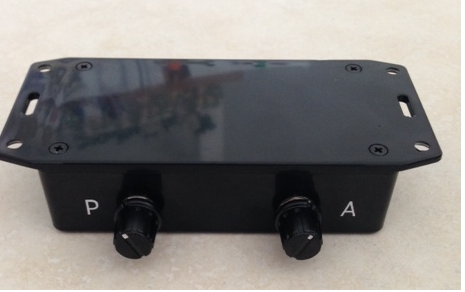 Hello, my name is Richie Hayes I am an Electrical Engineer who just happens to love pianos. I have 22 years of experience working on acoustic, digital, and hybrid player pianos with an emphasis on PianoDisc and Yamaha Disklavier. I am head technician of Piano Gallery in Murray Utah and I'm a Development Engineer for PianoDisc. My training has been years of experience along with many different courses like Yamaha's Little Red School House and various other Disklavier, Boosendorfer, Samick and PianoDisc service seminars. I'm a certified tech for Disklavier, PianoDisc, Roland and Clavinova.

I love embedded circuit design and that's been my passion for many years. I've come up with a bunch of products for the player piano industry. I have created 3 apps for PianoDisc and also quite a few different gadgets for iQ and Disklavier. I will have a very simple test box for PD techs pretty soon. I hope that all of this stuff can help somebody out there in some way. If you need to get a hold of me to purchase something or have me create an app or electronic device for you please let me know. Text me at 801-687-5413 or email me at hayesiq@gmail.com I'd love to work with you!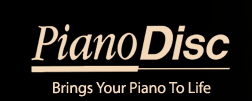 LET ME HELP YOU UPGRADE TO iQ Remotely!!! Will Save you lots of $ :) Text 801-687-5413 or Email hayesiq@gmail.com

Single and Dual Source Boxes look just like this..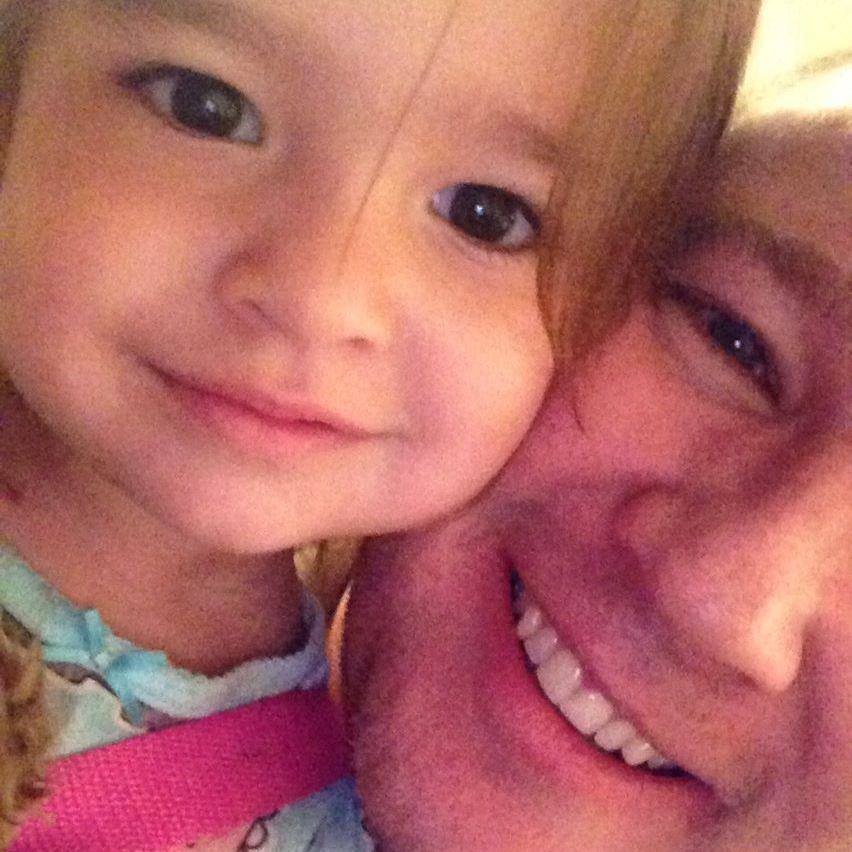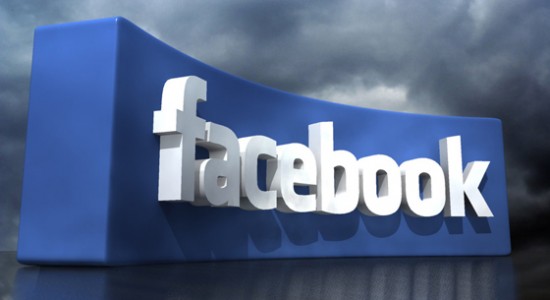 Check out little video on my FB page that I designed for this box.
***This box also works with PianoDisc Videos and PianoDisc YouTube content.

Watch this video courtesy of Russell Housen from PianoOutlet.Com
Check out my baby PD Remote App iPad for iQ systems.
Here is my PD Remote App for iPhone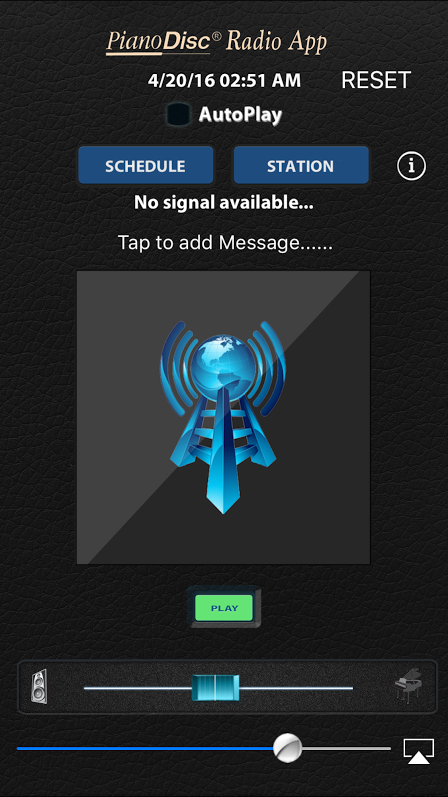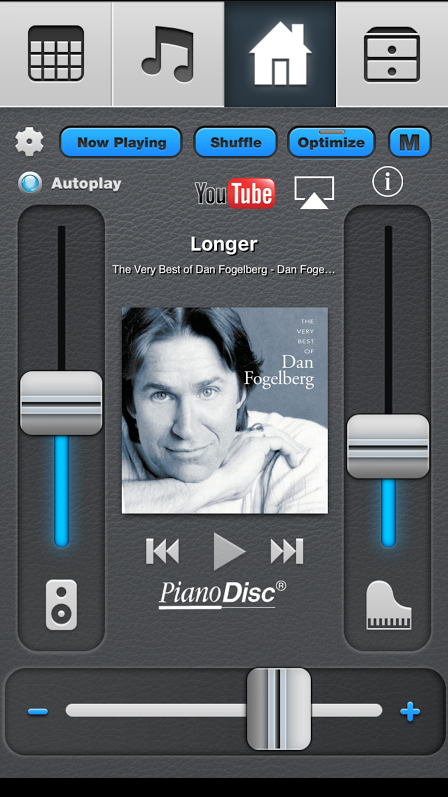 Here is my PD Radio App for iQ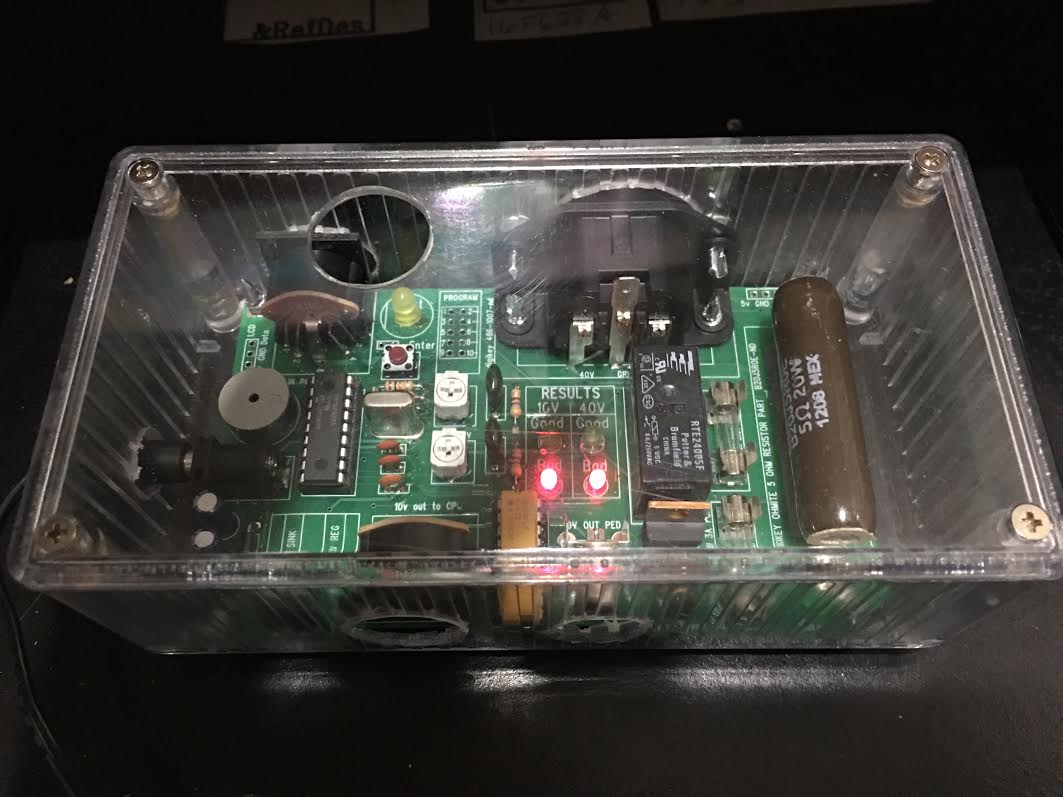 Before you read anything else or explore this site anymore, check out the best iQ set up you can possibly have.
Here is a test box that I used to sell. I'm coming up with a simple, new, inexpensive model as we speak.